valentines day on the beach in little vagator @ oltre marino . whats not to love ?!
goa is great for wildlife – check out this cow loving the beach !!!
VIDEO >
that evening it was saturday night bazaar night market for all this :
live music
great food
HERES A LOOK AT THE FOOD STALLS AND WHAT THEY SERVE , PLUS MENUS AND PRICES . examples of dishes at places like janet johns , genacvale , petit paris , sakana , thalassa , bean me up , coffee heaven ETC ETC . check out my blog for tons of video menus food pics etc …
VIDEO >
tons of shopping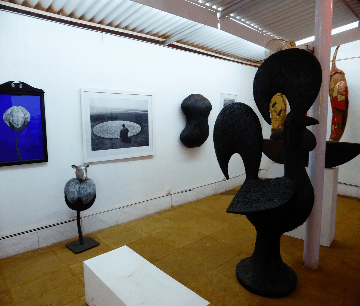 then the finale … party people get on down in the free clubs with deep house dj's till 2am . a great people meeting place for sure .